Day's Lee
is a Montreal writer and blogger. I wanted to create covers for her books that truly represented the content, so I read them looking for ideas. For

Guitar Hero

, I designed an illustration in Adobe Illustrator, and created both an ebook cover and a wrap-around cover for the print on demand version. For

Red Pagoda.

I went on-site with her to Chinatown in Montreal, where we did an afternoon photo-shoot. She treated me to dim sum for lunch. So much fun!
"I love the covers Robin created for my books. She took the time to read them and discussed some ideas with me. I feel she really got to the heart of the stories."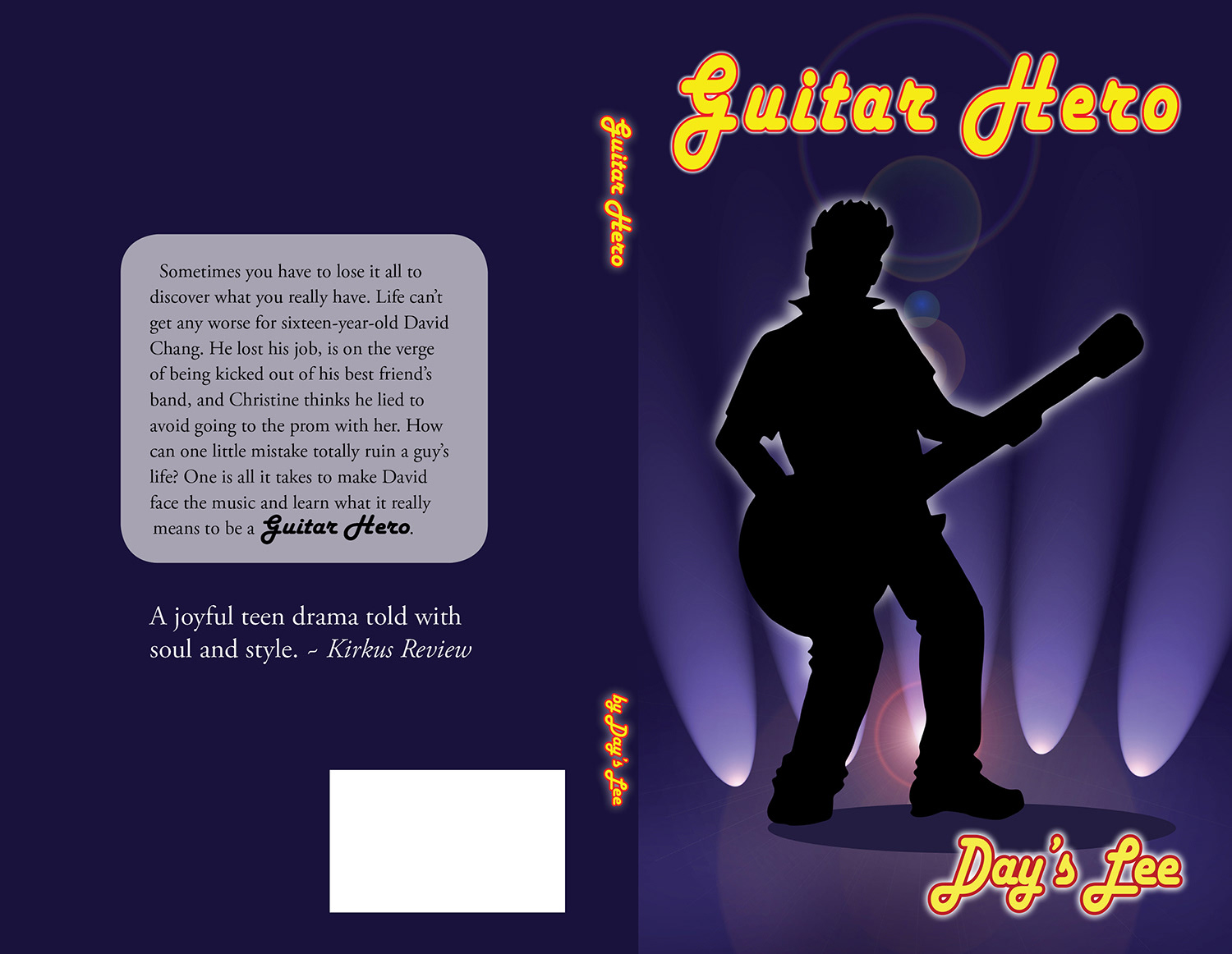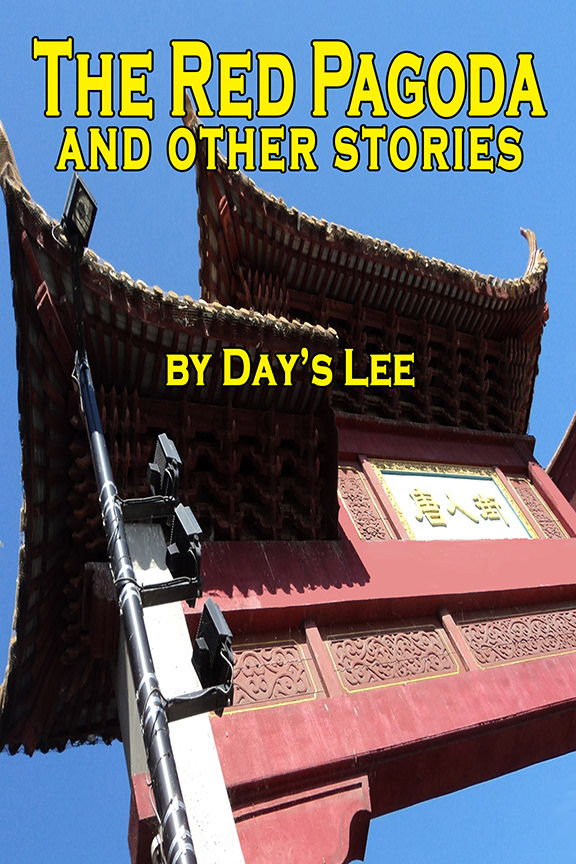 I also created a masthead she used for an advertisement

and put together a flyer for her launch
.