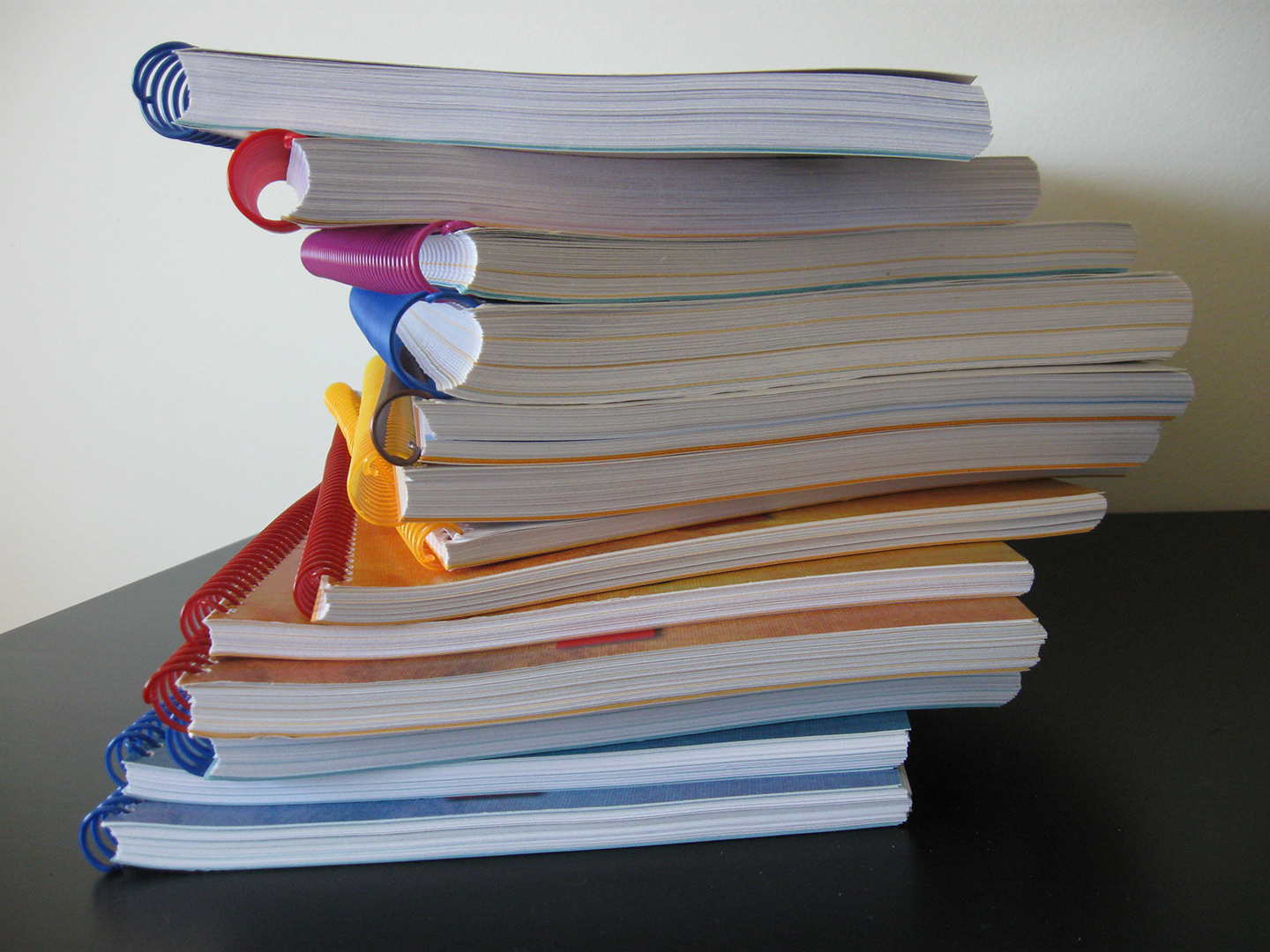 For the last six years or so I have worked extensively on educational workbooks for a publishing company in Quebec. I started working for them when I lived on the South Shore of Montreal, and continued to do so as I moved across the country, first to Regina, SK; then Chilliwack, BC; and now finally in South Eastern Ontario. We shared files via cloud storage, which made it easy to collaborate. 
Working so extensively with this company gave me the opportunity to gather a great deal of experience in designing and putting together long documents, solving layout problems along the way. I generated multilevel tables of content automatically and designed infographics as needed. I also created interactive elements for the online versions of these workbooks. I continue to work with them as they make updates to existing books.
You can view pages from these workbooks by clicking on them in the PROJECTS tabs:
SOFAD - ESL
SOFAD - EKRB
SOFAD - ENG I
SOFAD - ENG II
"As a project manager in educational publishing, I have had the pleasure and the privilege of working with Robin Patterson for five years on about a dozen productions. She has an efficient, structured approach to document layout and brings a refreshingly creative angle that enhances the aesthetic aspect. She will offer suggestions and strives to maintain the client's vision. She estimates deadlines accurately and respects them. She is professional and has a solid work ethic as well as a fine artistic eye. I recommend her without reservation."
~JoAnn Stanton - Project Manager, English as a Second Language -
Societé de formation à distance des commissions scolaires de Quebec (SOFAD) ~
"Robin Patterson has worked with me on the graphic design and layout of a dozen or so educational workbooks. She is timely in her delivery of the files, and makes important contributions to the look and feel of the workbooks by suggesting layout features, or by the addition of images and content. Robin also has a keen eye, and when she sees a possible problem with the content or the text, she points it out and makes suggestions for improvement. I highly recommend her."
~ Michael Rutka - Project Manager, English Language Arts and English as a Second Language - Societé de formation à distance des commissions scolaires de Quebec (SOFAD) ~